Forum home
›
Tools and techniques
DIY Floodlights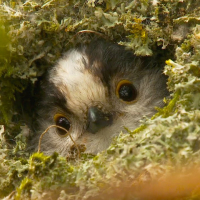 EricsGarden
Posts: 151
I know this isn't a DIY forum, but this is the best community forum I've ever used so I'll ask here. Plus it is related to gardens, in a way.
Someone just bought me two of these 15 watt floodlights 
https://smile.amazon.co.uk/gp/product/B07478B8XX/
I would like to connect standard plugs to the wires and connect them via a smartplug. 
I know this is possible as our home already has one old but powerful floodlight with a plug on the end (that was here when I moved in) which we now have a smartplug on and it's worked great for ages.
Although I'm really good with tech I have never delved into home electronics, so I just want to check some things.
Can I just attach a standard household plug on the cable?
If yes, what would be the correct fuse to use for the plug?
Is there anything else I need to know?
Thanks all.