Forum home
›
Tools and techniques
Changing Clematis pruning time.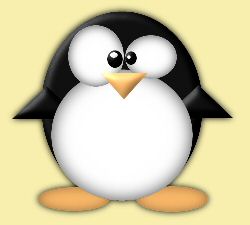 madpenguin
Posts: 2,523
Most people say that you prune Clematis in late Winter to Spring but for the past few years I have been cutting mine back in around Oct/Nov as they always seem to be well away with new growth by then.If I left it till the following year I would be taking off so much new growth and in some case flower buds that it wouldn't seem right!
They are all Group 1.
I know the Isle of Wight has a fairly warm winter climate but all my Clematis came through the 'Beast from the East' with no problems.
Does anyone else do this or have other plants which you prune at the 'wrong' time?
"Every day is ordinary, until it isn't." - Bernard Cornwell-Death of Kings