Forum home
›
The potting shed
Seedlings need thinning out?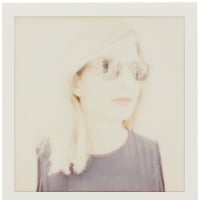 SophieK
Wimbledon, London
Posts: 242
I am a beginner at sowing and only just started. 
I sowed some Dierama seeds at the end of November, they germinated well in my heated workshop, but though I tried to sow them thinly, perhaps I should thin out some more? Or even potting them up or is it too premature?
Any advice is welcome