Forum home
›
Tools and techniques
Which Loppers to buy - Experiences please friends.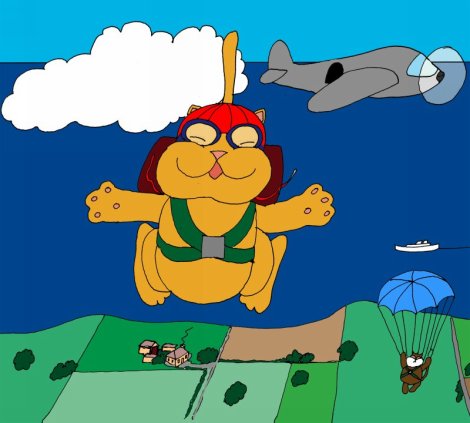 NewBoy2
Posts: 1,813
https://bestreviews.com/best-loppers
I have started my search by the above but would really appreciate your feedback on the ones you use or have used.
I have decided on Anvil type.
I will only be using them for large hedges and some small branches on neighbours trees.........no heavy duty stuff.
1.What make is yours.
2.How long have you had them please.
3.What faults.
4.Can you get replacement blades.
5.Anything else helpfull
Thanks.
Everyone is just trying to be Happy.....So lets help Them.