Forum home
›
Plants
Can you help us identify this....?
samhagger1981
Posts: 5
Hello,
We're looking to identify this plant so we can best care for it.
When we were first given it it seemed to do well but now the hanging stems seem to be shriveling from the pot.
Any help would be great!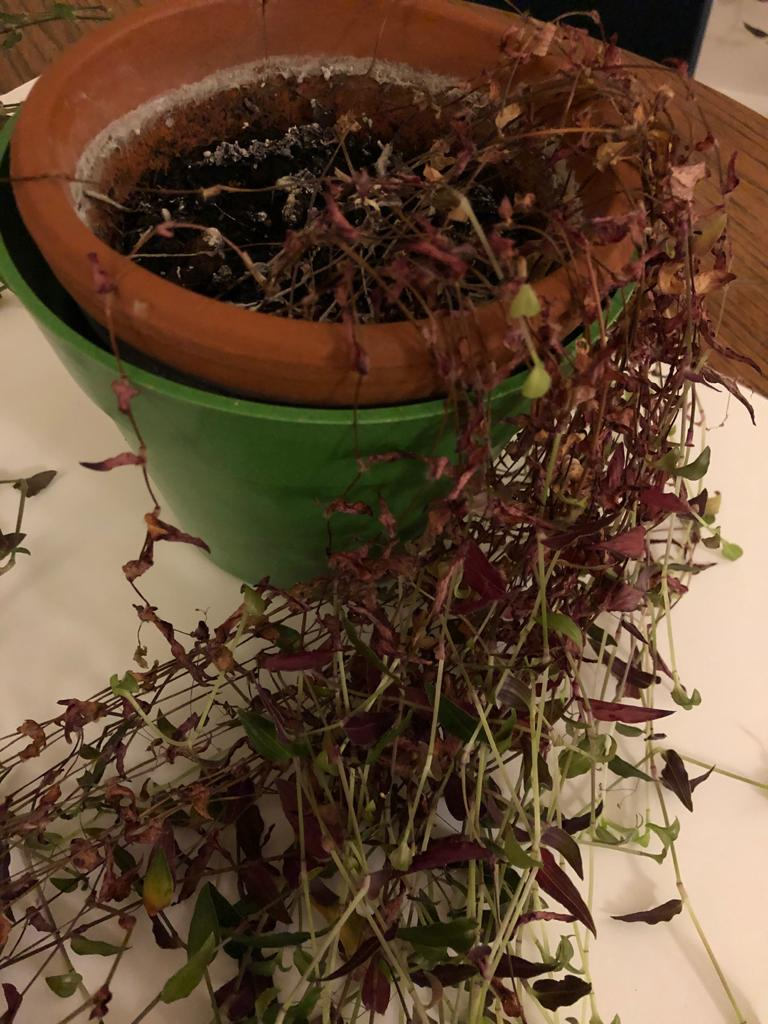 would be great!