Forum home
›
The potting shed
How to turn Hot Chilli Peppers to Dry Ones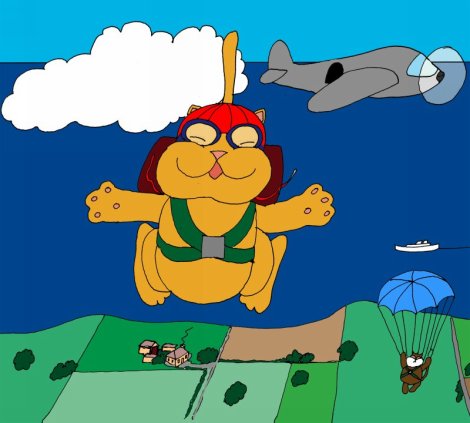 NewBoy2
Posts: 1,813
I want to save some of the red and hot chills that I have grown at home

When I buy them at the shops I get jars of the dried pods and some of the seeds.

I want to be able to  use them in curries and stir fries.   

One type is the short fat ones and the other the long and thin types about 2 inches long. 

On the interweb there are "the five best ways " and "the easiest 10 ways " etc.

Does any one have a tried and tested method please.



Everyone is just trying to be Happy.....So lets help Them.