Forum home
›
Tools and techniques
Fiskars Bypass Loppers. - Nut already loose !!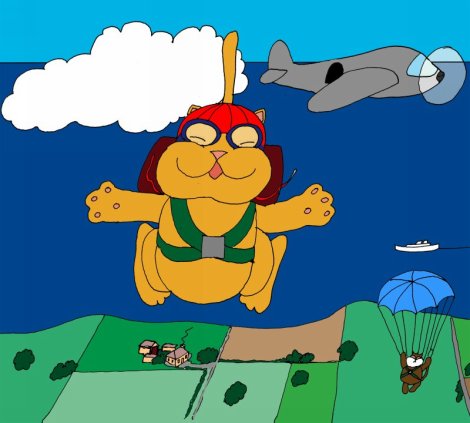 NewBoy2
Bristol
Posts: 1,811
On 27th Nov I bought the above and have used it for approx 2 hours in total.

The adjusting nut has an Allan key hole on the one  side and an ordinary nut on the other so I cant tighten it.  I dont have any Allen keys.

Going back to the shop tomorrow.

Cant see the exact one on their website as it looks like an older design.



Everyone is just trying to be Happy.....So lets help Them.