Forum home
›
Problem solving
Is my clematis montana dying?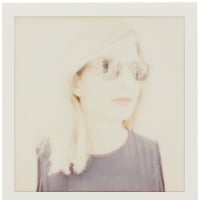 SophieK
Wimbledon, London
Posts: 71
For about a week now, my Group 1 clematis montana "fragrant spring" seems to be dying. The stems are fine, and I cannot see wilt, what could it be? What can I do?
It's a fairly young specimen as I only planted it about a year ago.
Help please!