Forum home
›
Wildlife gardening
Small white snake /slow worm .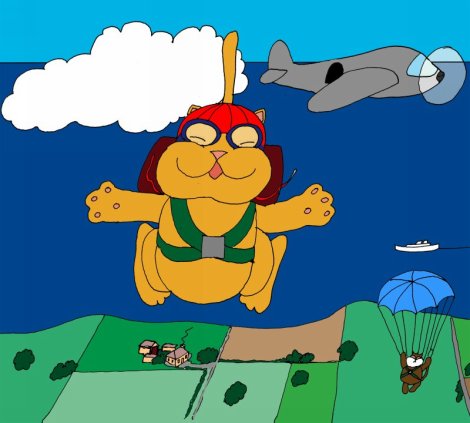 NewBoy2
Posts: 1,813
I was picking up some soil and got a bite / sting on my finger.
After some expletives I carried on.
About 5 minutes later I saw a 6" long pale snake come slowly out of the soil just where i had been working..
It had a desigh on the back of its head...possibly a diamond.
2 hours later no after affects..............Im still as mad as ever 
I Managed to set it free under a bush on some leaves.
I have tried to identify it from the web but no matches.
Ant ideas friends.
Everyone is just trying to be Happy.....So lets help Them.