Forum home
›
Plants
Don't touch your plants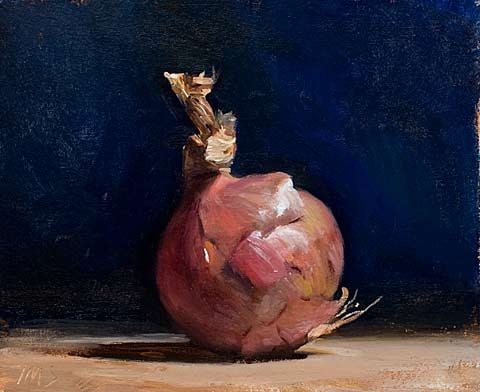 Blue Onion
Posts: 2,987
Fell down a bit of a rabbit hole tonight.. 
https://onlinelibrary.wiley.com/doi/full/10.1111/tpj.14183
General gist of the research basically seems to prove that touching your plants stresses them out, causing mutations in the plant cells as a response and causing a reduction in plant growth.
I have always brushed my seedlings with a gentle hand to 'harden' them up for outside life, but in reality I've been stressing them out and setting back their growth?  
What about my house plants I 'pet' as I water them or give them a bit of attention?  They repulse at my touch like a beaten animal?  They send chemical distress signals out to their neighbor plants warning them?  
Does anyone else know about this?
Utah, USA.