Forum home
›
Fruit & veg
Boltardy Beetroot plants discovered.. what to do?
Ferdinand2000
Posts: 453
Today I found some boltardy beetroot that I had forgotten about in the potting area.
Is there anything I can do with these?
i ave a garden, a cold frame, southern facing windowsills, and a light N facing conservatory that has been running at 11C min 16C max over the last month with heating if required.
The conservatory also has a micro greens area with grow lights.
What should I do? can I split these and hope for beetroot?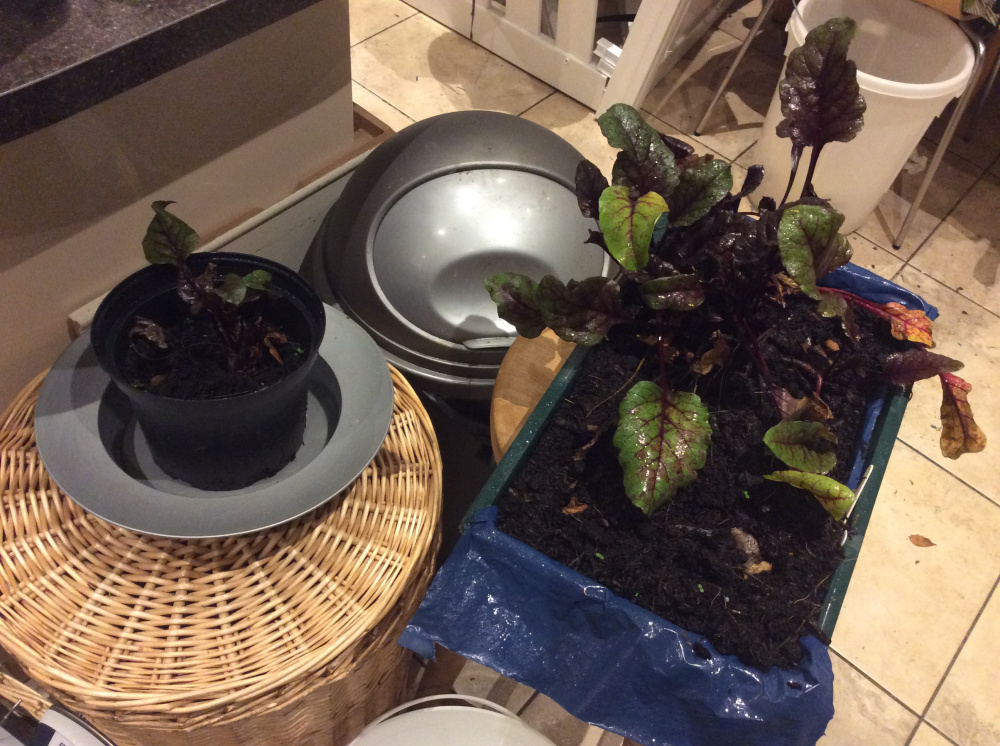 "Rivers know this ... we will get there in the end."