Forum home
›
Garden design
New Shed advice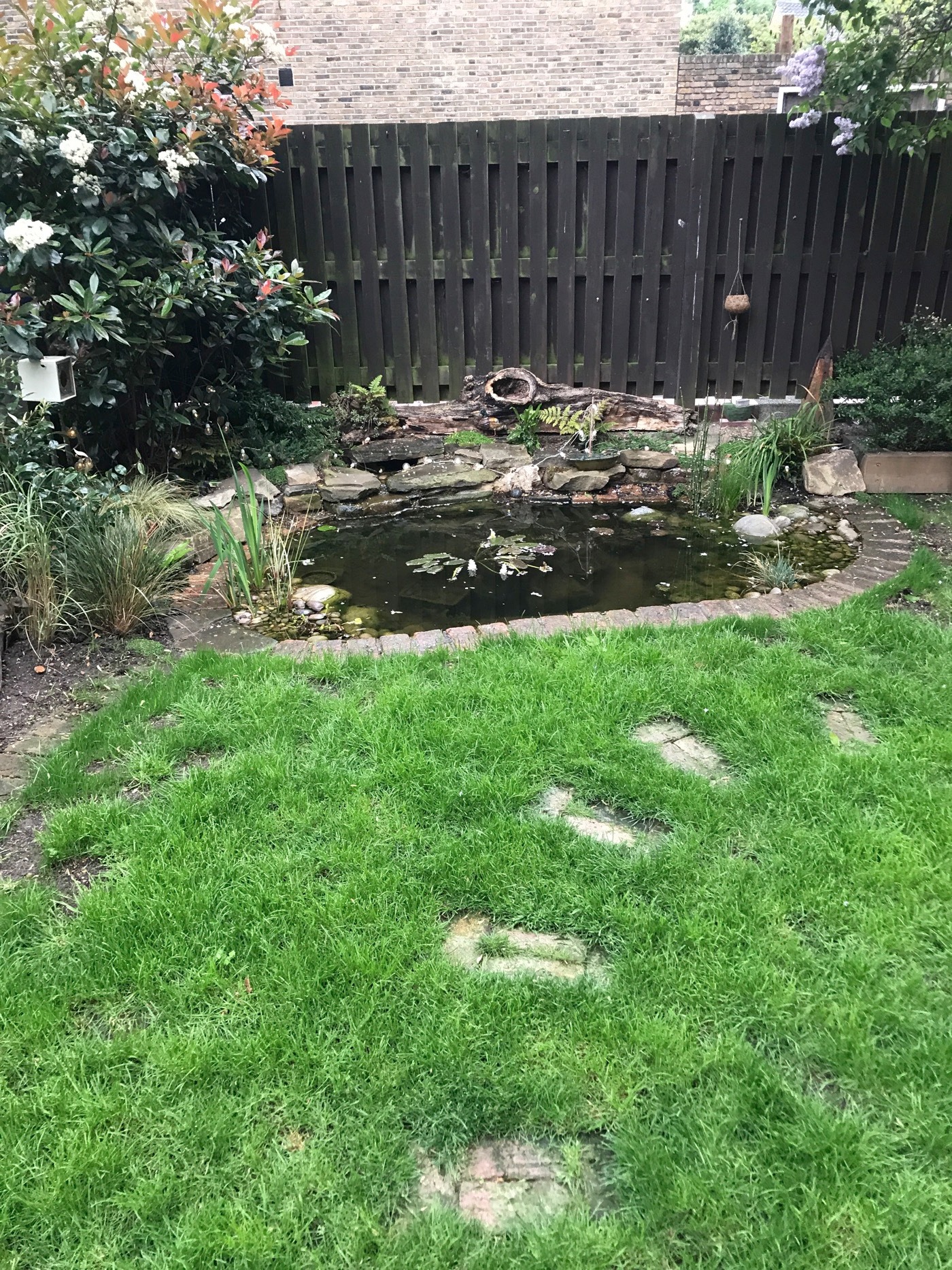 Jack1974
Posts: 57
Hi All,
We moved to Whitstable early this year, and are looking at a new shed.
I've researched and thought about my needs, and they are to have a small section for two adult bikes, a large space for me to relax on my own (as if!!!!), store my lawn mower, bird seed, and some garden tools, and store some of our two yearolds gardening things. He loves pottering with us in the garden.
I hope it is ok to post the link below, I am happy to delete it if it goes against the forums regulations.
I wondered if anyone has experience of something like this?
Many thanks, Jack, Anna and Freddy
https://www.nordictimberbuildings.com/index.php?route=product/product&path=60&product_id=226