Forum home
›
The potting shed
In depth book on Bees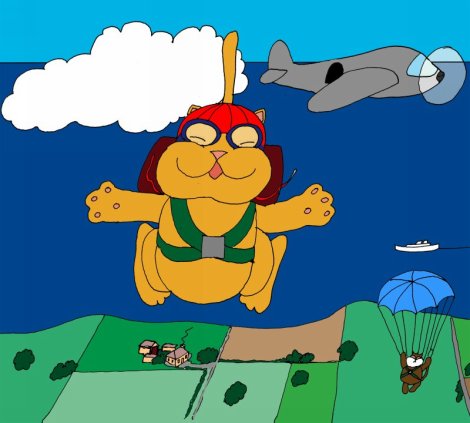 NewBoy2
Bristol
Posts: 1,804
I have a sheet that enables me to name a bee that I see on my allotment.
However I sometimes wonder "Why he did that " or "What does she do that for "

Has anyone had or still got a book that will improve my overall knowledge and help me enjoy our little friends more.

If you could recommend a book that has helped you over a period of time.

I can go on the interweb and just pick a book but your assistance would be apprecited.
Everyone is just trying to be Happy.....So lets help Them.