Forum home
›
Tools and techniques
Tree transplanation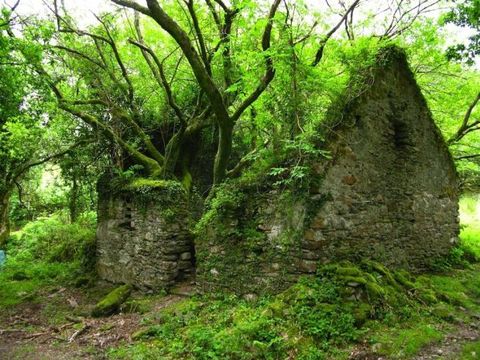 Wayside
Posts: 845
I've a few small trees to move.  A field maple, and some viburnum (opuls) and euynomus.
I'd read that some trees prefer being moved in the fall rather than spring (I think, but don't quote me on this, Acer prefer fall moves).
I was thinking it best to move after leaf fall, but if the plant appears dormant, will the roots still do anything/bed in say if I moved them in November?
Or is this another case of just do it when ever but avoid frosts?