Forum home
›
Tools and techniques
Hedge cutting, winter pruning timing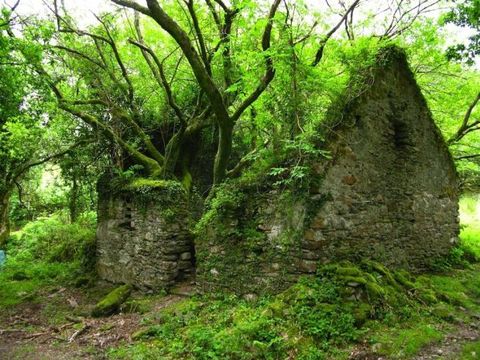 Wayside
Posts: 845
The general advice is to prune cut back deciduous hedges in winter.  Is it better to do closer to spring burst or does it not matter?
Thinking Hazel and Beech here.
(I know with the Beech, people will say why would you do that while it still has it's rusty leaves.)
I assume as there is no growth, the wounds can't heal until the spring.  Is this an issue?
I know the leaves have barely fallen yet.  I'm just trying to organise tasks over the next few months.