Forum home
›
Plants
Succulents on a windowsill?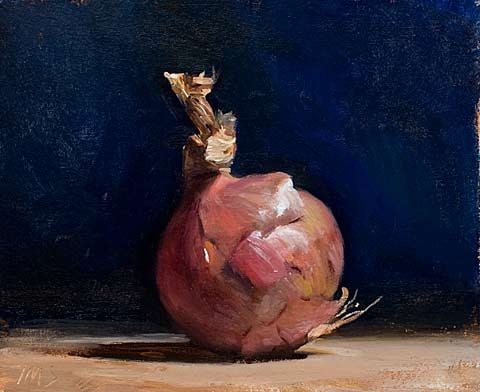 Blue Onion
Posts: 2,955
I rescued some succulents from my local grocery store on clearance (25p each!).. and have been reading up on their care.  I have a number of other house plants.. but never tried succulents before.  I got a bag of cactus soil, feel confident about the watering and such.. but have two questions:
1. Can they be planted together.. or is it better to plant them separate?
2. Can I keep them on a windowsill in the winter?  I close the curtains at night.. but the window is double glazed, curtains are rather sheer, location is above a furnace air vent.. so it stays frost free in the deepest of our very cold Utah winters.. but not very warm.  My other windowsills are all unsuitable or occupied.  
Utah, USA.