Forum home
›
Problem solving
Hedge Removal
ciaranmcgrenera
Posts: 5
My garden is surrounded on 3 sides by hedge, planted before our time. The sun hits the right hand side in the afternoon and evening as you look from the house all summer.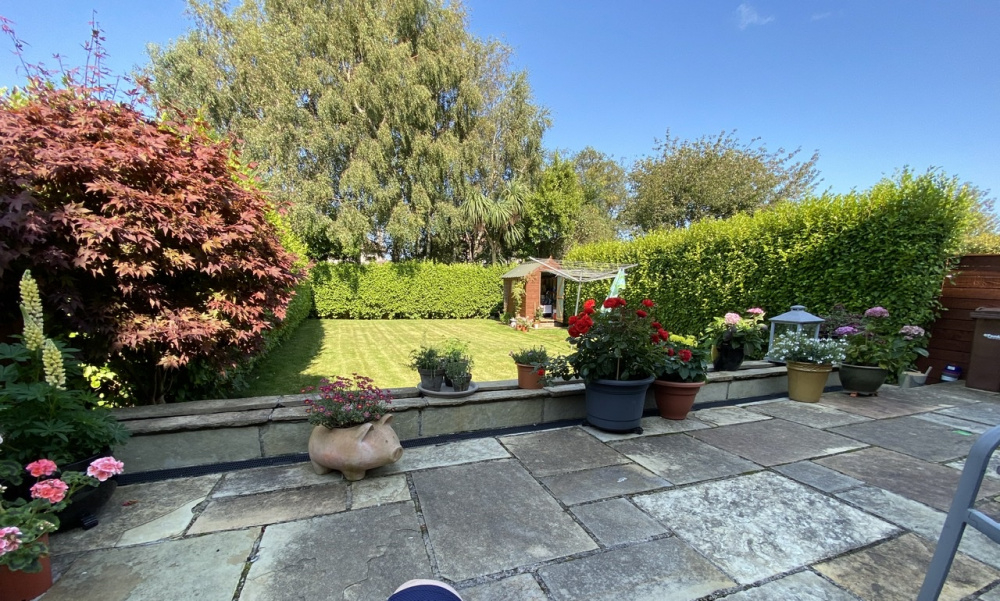 The hedge on the right is full of bindweed and ivy. I'd like to remove it and use that side to create a spot to sit in the sun on good summer days- maybe with a nice pergola with some climbers. I also want to replace the shed with a greenhouse. 
To do this I'd pull out some of the hedge in the bottom left which is in shadow for most of the year. I will put down a concrete plinth and put in a decent-sized steel shed.

The reason I'm here is for advice.

how do I go about getting rid of the hedge? How far gone do the roots have to be before I put concrete down on top? So I need to dig everything out or can I put something down to kill off the roots? Are there any things I need to be careful of?