Forum home
›
Plants
What do I do with my daisies?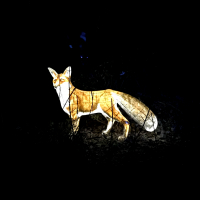 TheGreenMan
Posts: 1,848
I've got a leucanthemum Real Dream. I got it early spring and it flowered like a charm.
It stopped flowering mid August (we had cloudy and rainy weather for weeks) so I cut it  right back. 
It has now grown again.
Do I leave it or do I chop it right down at the end of Autumn or even next Spring? 
Your advice, as ever, is much appreciated.
This is it now:
This was it when in flower: