Forum home
›
The potting shed
What do you find weird in your garden?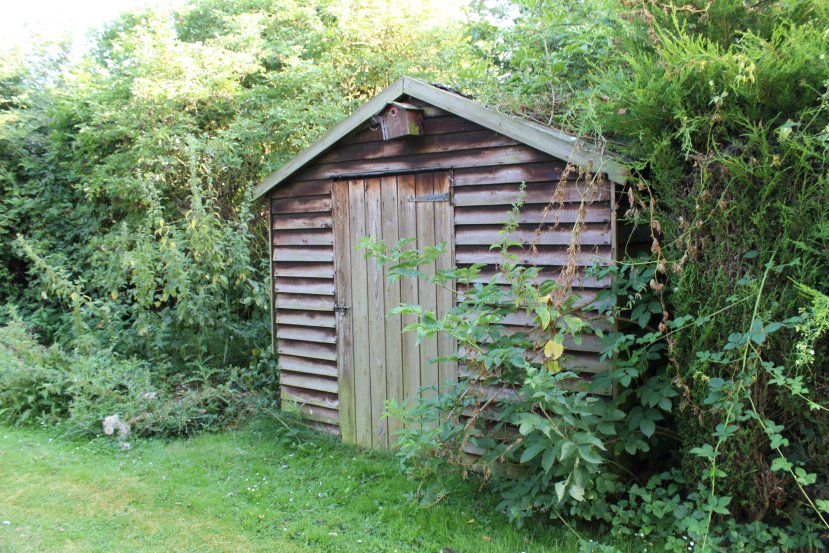 Cloggie
Posts: 1,341
This assumedly puffball fungus popped up and surprised me growing near our old apple tree recently.  I've had to mow (and walk) around it! 😁 I've included a clog (UK womens size 6, US 39?) for reference in the photographic evidence.   
What have you found in your garden that you would class as weird?