Forum home
›
Plants
What to do at the end of summer???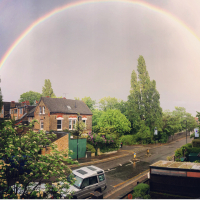 steven.g.garner
Posts: 57
Hi, I'm a new gardener and have little / no experience in pruning.
the following have been wonderful all summer, but are now looking less sprightly, so wondering what I should be doing to prepare for winter and keep them good for next year.... ANY advice welcome!
1. salvia nemorosa, looking really woody and scruffy. It flowered wonderfully but not more
2. Scabiosa - is this one annual or perennial?!?
3. Not overly sure what this is!!!