Forum home
›
Garden design
Potted plants suggestions for small front garden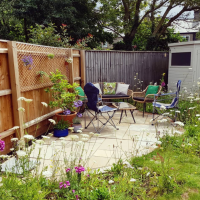 WildFlower_UK
Cambridgeshire, UK
Posts: 215
Hi all, hope you have been keeping well.
As you can see below, we have spent some of the summer ripping up the shrubs from our front garden (our neighbours garden just visible shows what ours was like).
We have started on the smaller side, and although it looks neater, I'd like to pop some large planters or containers on the slabs. But I have no idea what to fill them with! The front of our house is NW facing so only really get early morning and late evening sun. Although not covered with tree canopy, the area is out of direct sunlight for most the day.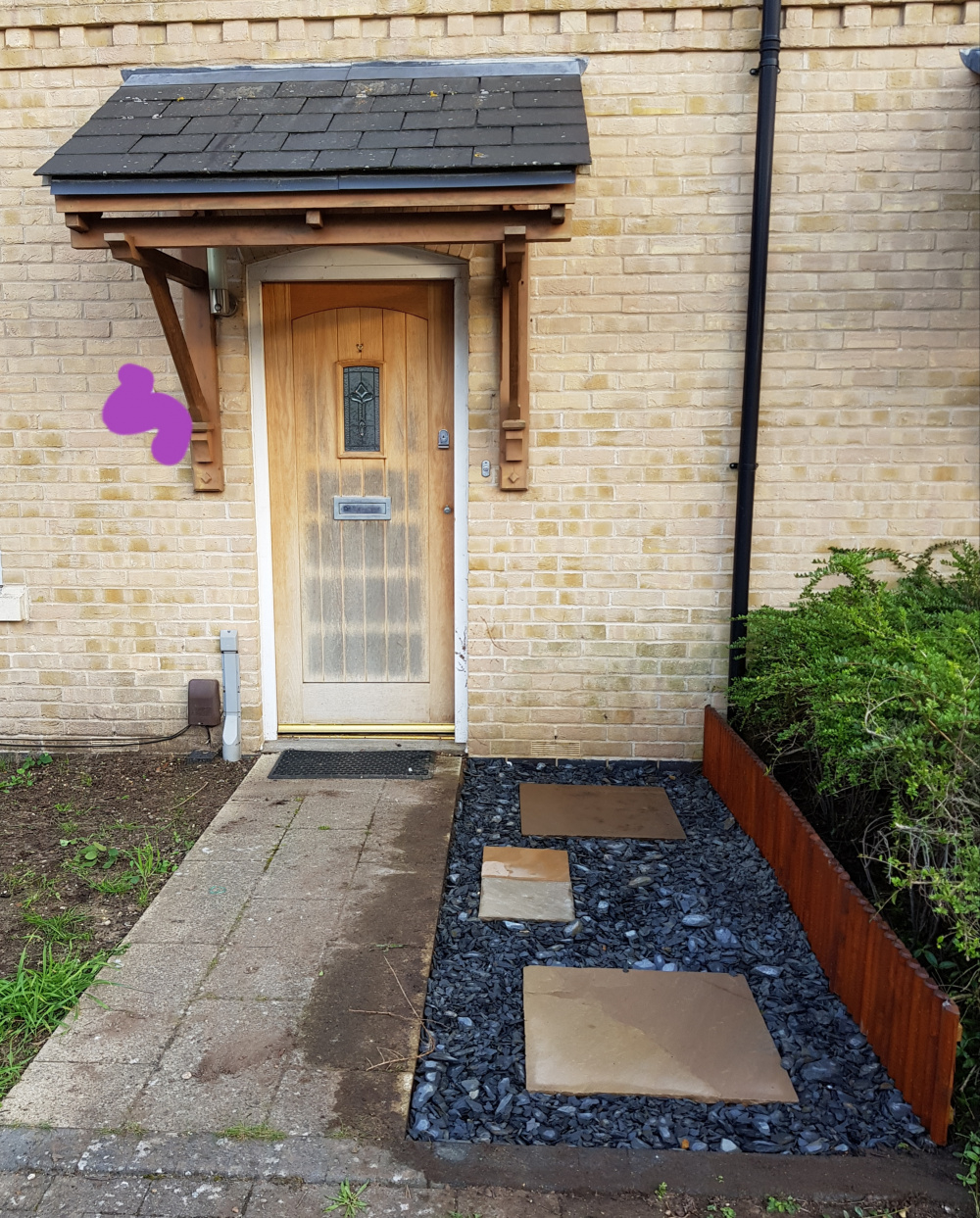 I'd quite like something tall or voluminous, and something to soften the area, and am not particularly set on flowering plants. I dont think there are many grasses that would thrive in the shade?
All suggestions welcome!