Forum home
›
Tools and techniques
Garden Watering: Tips & Techniques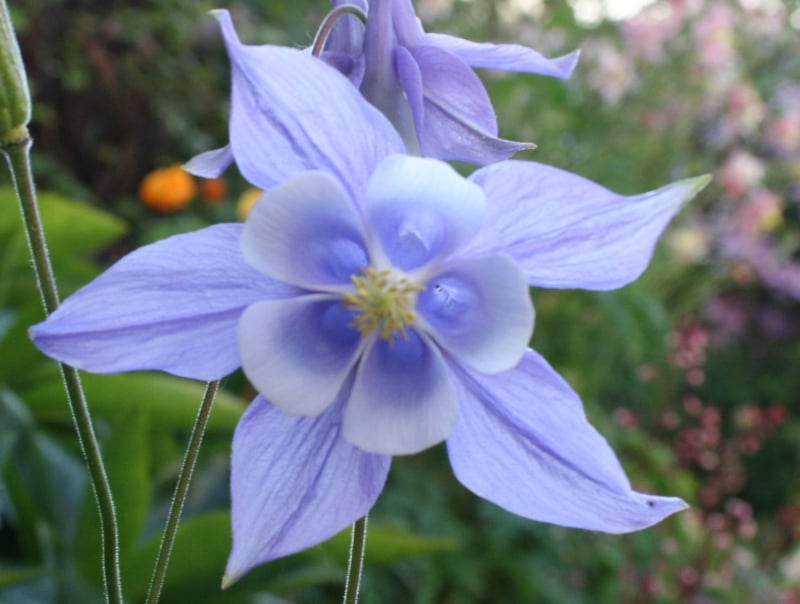 BobTheGardener
Posts: 11,391
Dear all, Given how common it is to have inconsistent rainfall in many areas, especially in recent years, I thought it would be useful to have a thread where we can post and discuss any tips or queries we may have on watering our plants, shrubs and trees in the garden.  This can include pots, baskets and other containers.
I'll start by giving a useful tip on how much time you need to keep a hose spray on the ground under a plant, in order to give it a proper drink.  You'll often see folk recommend giving a plant a bucketful of water, twice a week (as an example.)  If you don't want to be lugging buckets around and generally use a hose, then do this:
Fill a bucket using the hose and time how long it takes to fill and remember that (about 75 seconds in my case.)  That is how exactly long you need to keep the hose on something in order to give it a bucketful!  A simple thing to do and you'll be surprised at how long it actually takes!
The reason this is important is that if you don't water sufficiently deeply, your plants will grow roots near to the surface and not deeper down, making them permanently reliant on regular watering;  It is a case where 'little and often' is a very bad idea and actually causes harm to your plants.

A trowel in the hand is worth a thousand lost under a bush.