Forum home
›
Plants
Carex muskingumensis as a pond marginal?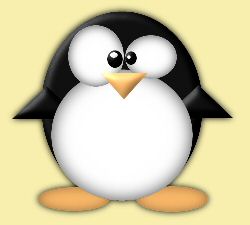 madpenguin
Posts: 2,523
I have been growing Carex muskingumensis in the garden for several years but as the ground is not really damp enough it never flourishes.
Has anyone grown it as a pond marginal?
I do grow Carex elata Aurea as a pond plant and it does very well.
Suppose I could give it a go!


"Every day is ordinary, until it isn't." - Bernard Cornwell-Death of Kings