Forum home
›
Plants
Tapestry Lawn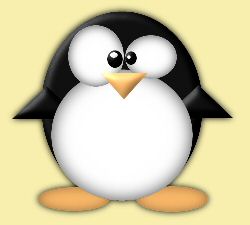 madpenguin
Posts: 2,527
I have always struggled with my lawn and I tried a couple of years ago to start a 'Grazed Meadow Lawn'.
https://forum.gardenersworld.com/discussion/1024311/mini-meadow-lawn-progress-2019/p1
At the beginning of each year it looks good and lush and then goes downhill in the summer.This year we have had no appreciable rain since March!
The lawn is dry and has large cracks in it now and looks a real mess,even the daisies are dead!
Yarrow has done well though as has creeping thyme,chamomile,clover,birds foot trefoil etc.
Now thinking of changing tack and having a grass free Tapestry Lawn.As the area is not walked on much I wondered if it could work.
I have Lionel Smith's book 'Tapestry Lawns' arriving tomorrow but lots of info on his website for those interested.
https://www.grassfreelawns.co.uk/
Has anyone tried this themselves?
Tanglefoot Twitch
 had a go in 2015 and wondered if there was any update on the success (or not) of that?
"Every day is ordinary, until it isn't." - Bernard Cornwell-Death of Kings