Forum home
›
Wildlife gardening
Hornwort gone crazy!!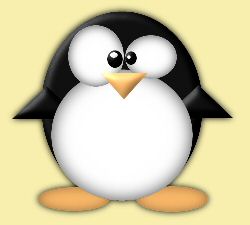 madpenguin
Isle of Wight
Posts: 2,438
For over 40 years I have always had the pond plant Elodea densa in my ponds.I have tried other oxygenators but they never really got going.
This year however the Hornwort which was just a small clump has gone wild and filled the pond!
Wonder if it is all the sunshine we have been having?
"Every day is ordinary, until it isn't." - Bernard Cornwell-Death of Kings