Forum home
›
Wildlife gardening
Mole in my veg bed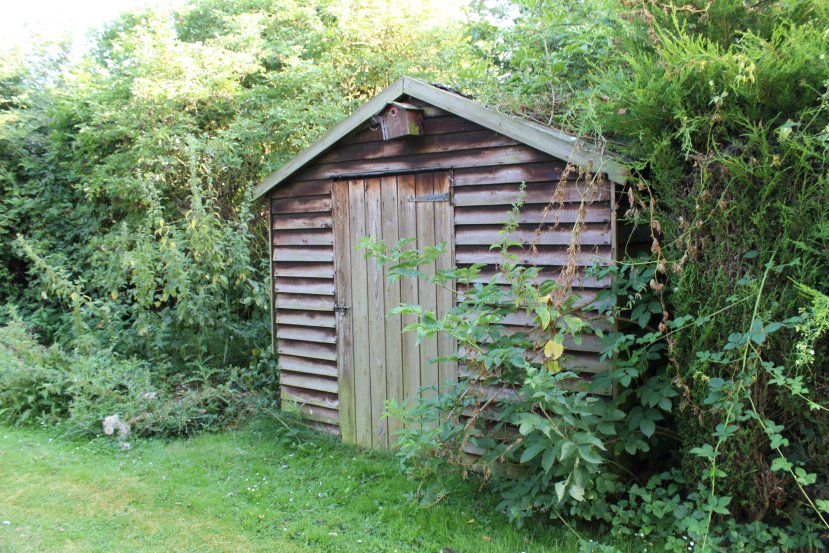 Cloggie
Posts: 1,455
Posted this in the wildlife thread because I don't want to cause him\her any harm but anyone know what the worst I can expect is from a mole in my veg bed.

So far I have carrots suspended in no soil because I watered them and found a track went through there.  (S)he's been burrowing under my walking planks - not a problem.  And I have a run of carpet down the side of the bed to suppress weeds and walk on and I walked on it today and it collapsed.

As long as I get a crop I'm happy to live with moley.  And maybe even if I didn't to be honest but just wondered what devastation to expect if anyone has experience of this.