Forum home
›
Fruit & veg
Are small pears OK to eat?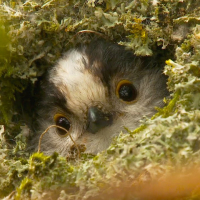 EricsGarden
Posts: 117
One of my pear trees has far more pears this year then ever. The tree is only small, about 5 ft at it's tallest branch. Now the weight of the pears has caused the branches to bend down and the lowest ones are basically laying on top of other plants. So today we removed 50% of all the fruits on each branch and focused on the smaller ones, which has had a small positive effect. So we have a shopping bag full of small pears, that are about half or 1/3 the size of supermarket pears.

But are they OK to eat? Will they ripen just like any pear off the tree? Many thanks.