Forum home
›
Plants
Nerium oleander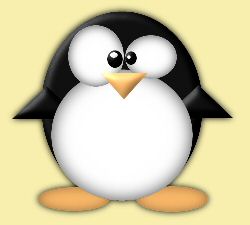 madpenguin
Isle of Wight
Posts: 2,248
I currently have my 10+ year old Oleander in a pot and it does very well,even surviving outside the 'Beast from the East' in 2018.
Now planning on planting directly into the ground and I have a space where I have taken out an old Choisya about 3m to the left from where the Oleander currently sits in its pot.
It is against a south facing wall so should be ideal.
Knowing they are highly toxic I think the back of the border will be safer than where it is now and I won't have the faff of re-potting!!
I have seen 2 nearby planted in gardens.One (pink) has been in the same spot for 30+ years and the other (white) about 15+ years
"Every day is ordinary, until it isn't." - Bernard Cornwell-Death of Kings