Forum home
›
Fruit & veg
bitter cucumbers...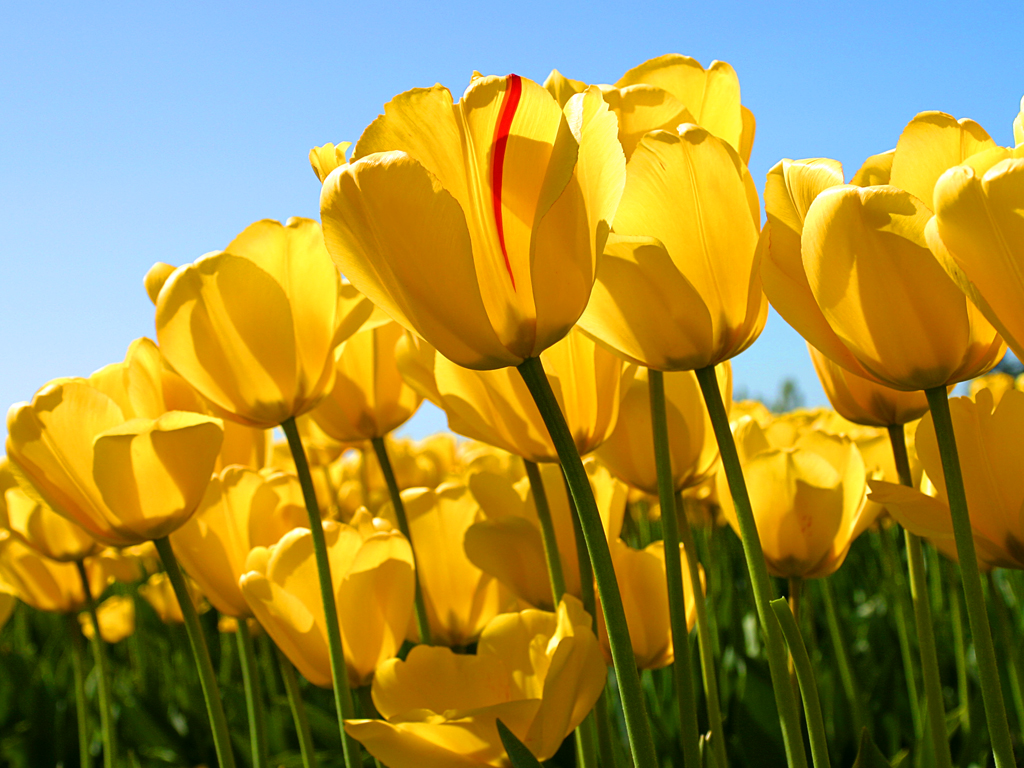 sthlndngrower
Posts: 140
I have grown cucumbers Passandra, gherkin and Bedfordshire  prize from seed. I have grown them up bamboo canes in a row but have just read that cross pollination can cause bitterness. I used some of the cucumbers in a salad recently and there was definitely something unpleasantly bitter tasting!
As these are healthy plants and it's late in the season, I am thinking I could dig up the plants, all bar one variety, and replant the other two separately to avoid any further cross pollination. I would cut off and taste any cucumber, and if bitter pop them in the compost.
Would you advise this and if not, what would you suggest?