Forum home
›
Wildlife gardening
Updates on my wildflower nursery...
edev08
Posts: 56
Well, perhaps nursery is an over exaggeration but it sort of isn't aswell!
Around 9 days ago, I ordered: ( THey arrived a week ago)
Bladder Campion
White Campion
Purple Toadflax
Tufted Vetch 
Wild Primrose
Vipers Bugloss
White Dead Nettle
Common Toadflax
... and Purple Loosestrife seeds from 
https://www.naturescape.co.uk/
 and the germination rates have been really good, On the day they arrived, I sowed Purple Loosestrife, Bladder Campion, White Campion, Tufted Vetch, Purple Toadflax, Common Toadflax and Vipers Bugloss. All but Common Toadflax have germinated but the C. Toadflax may take slightly longer. The seeds I didn't sow are the ones you sow in Autumn to germinate in Spring. With the Bladder Campion that likes alkaline soil it is going to in a pot of calcareous compost as the soil here on a soil pH map is strong acid at 3.5-5 pH. Bladder Campion prefers 7-9 It germinated in seed trays of normal so perhaps calcareous isn't necessary. My garden is in the Pennines of Yorkshire hence the acidity. Any Comments welcome...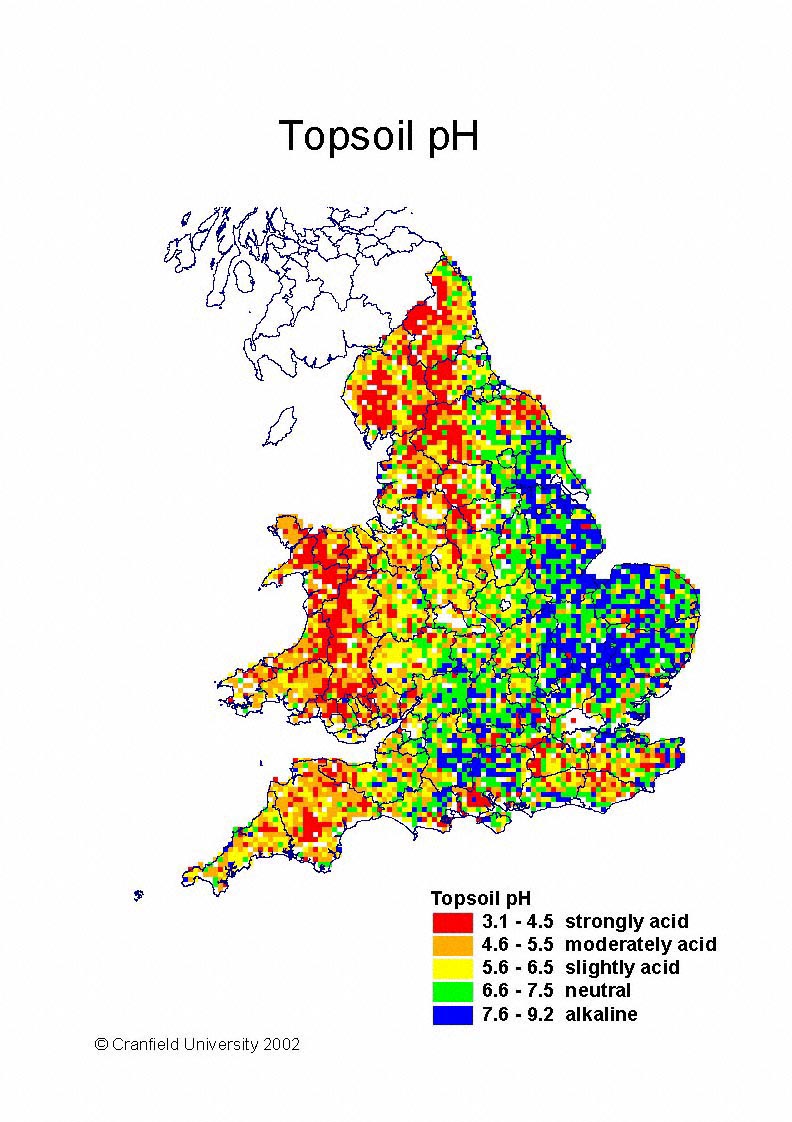 Grow wildflowers in your garden