Forum home
›
Fruit & veg
Cucumbers, (Strange Main Shoot)?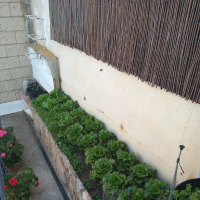 Andrew Kenneth
Posts: 246
I'm growing crystal apple and, crystal lemon this year. I've noticed that the main growing stem/
shoot seems rather  mutant compared to my other cucumbers. Anyone know what's happening here? And, it seems to have come to a halt regards growth!
Help appreciated.