Forum home
›
Problem solving
Sweet pepper damage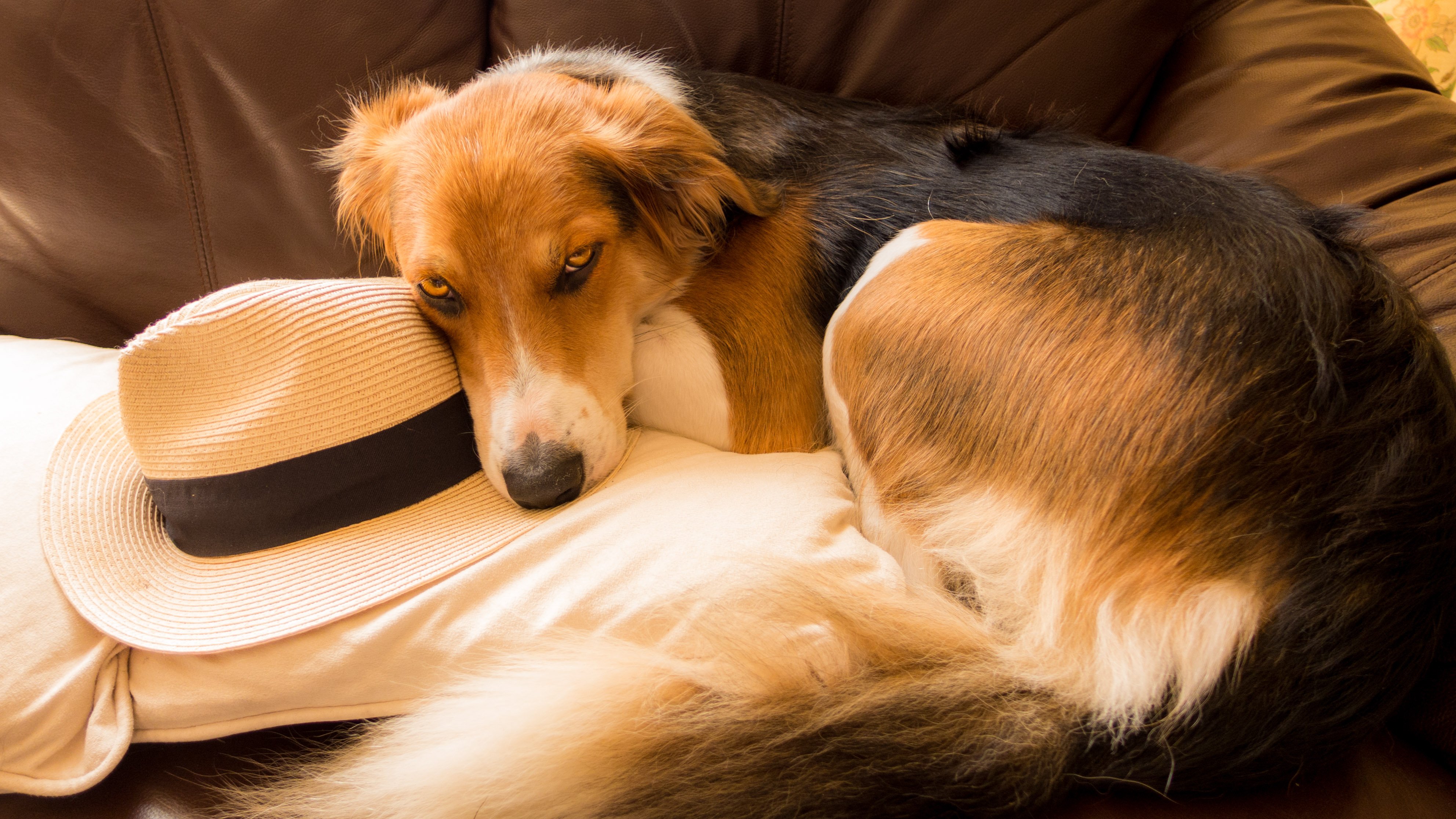 Pete.8
Posts: 11,135
I grow the long sweet peppers - Corno di Torro Rosso - usually with reasonable success but I often loose some to some sort of damage.
I've just noticed one this morning that been affected.
Any ideas folks?
Thanks

Billericay - Essex

Knowledge is knowing that a tomato is a fruit.
Wisdom is not putting it in a fruit salad.