Forum home
›
Plants
Mystery 'grass' needs an ID please.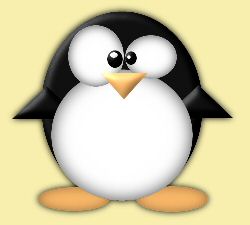 madpenguin
Posts: 2,468
Saw this 'grass' growing in some rough gravel near a road.It stood out because the sun shone on it to make it a stunning lime green.
But I am now wondering if anyone knows what it is?
Maybe from bird seed perhaps.
"Every day is ordinary, until it isn't." - Bernard Cornwell-Death of Kings