Forum home
›
Plants
new-garden
Zoe Christopher
Posts: 12
Hi everyone, Im new to the forum & gardening! And need some advice on what to plant.
I recently moved into a new house and the garden was dead, completely overgrown (upto my waist!!) But its all been cut down and this is what it revealed.....
I have now put sleepers in to box the turf in and added a pond....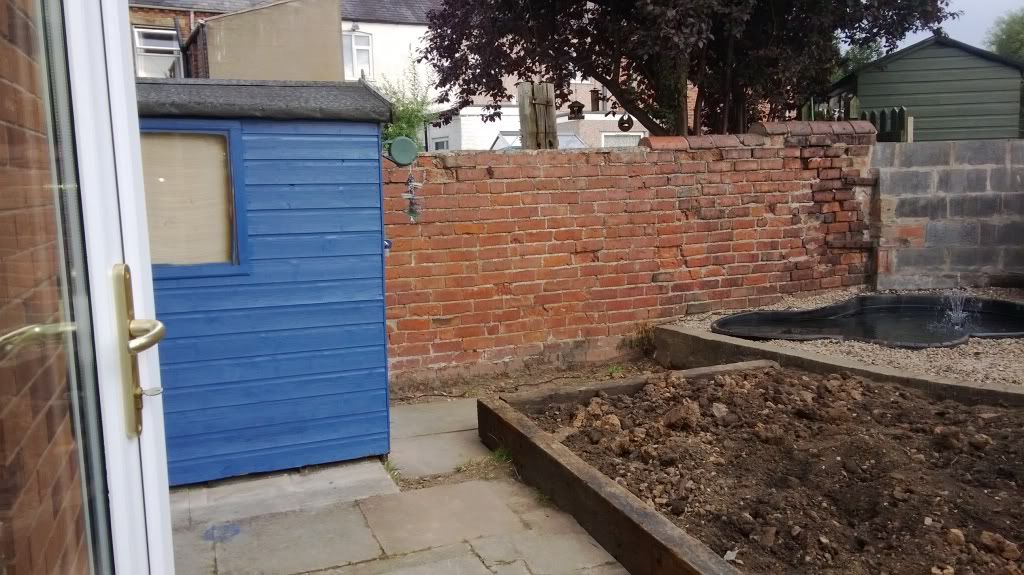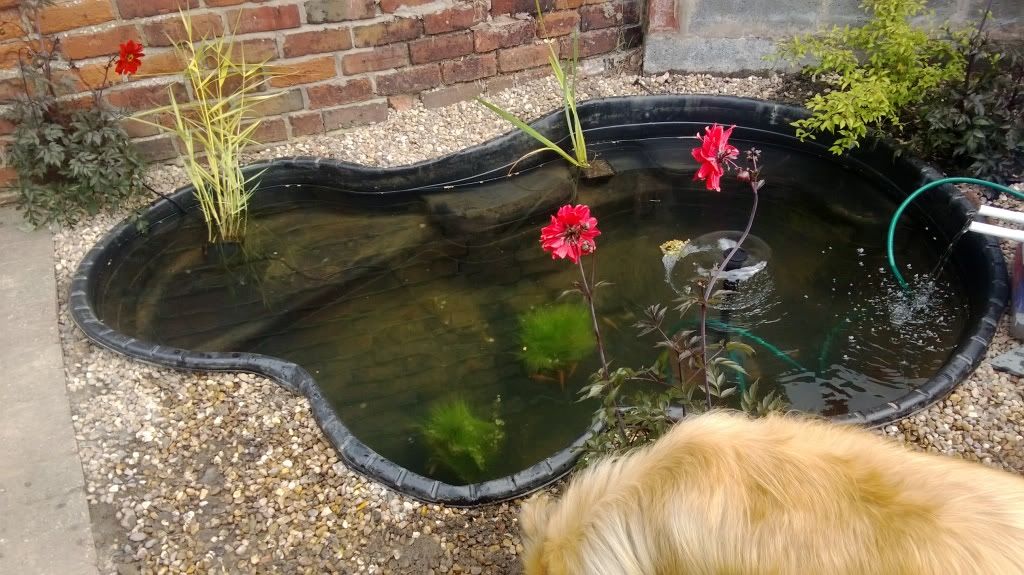 as you can see Ive placed one or two plants around the pond, but I need alot more, Can you suggest any that arnt too expensive that would take up more space and survive the winter months?
Also any ideas on what I can do to the ugly breeze block wall?? Its an eyesore!!!
I want to create a little paradise ready for next summer

Thank you in advance
Forum home
›
Plants