Forum home
›
The potting shed
A satisfying job done today!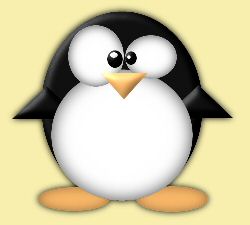 madpenguin
Isle of Wight
Posts: 2,135
Satisfying job done in the garden today.
The edge of my 'meadow' lawn where it meets the road has always suffered from soil washing off because of the slight slope at the edge.So today I made a brick edge to help keep the soil in place.No decent rain for nearly 4 months so lawn is suffering right now.
Already had the bricks so all done for nothing!I am gradually adding Achillea millefolium along the edge as well to help with the soil retention.
BEFORE
AFTER
"Every day is ordinary, until it isn't." - Bernard Cornwell-Death of Kings