Forum home
›
The potting shed
Can anyone identify this skull?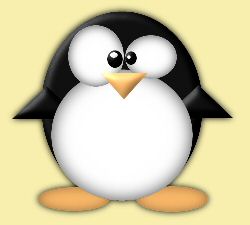 madpenguin
Isle of Wight
Posts: 2,089
Found this small skull in my friends garden this morning.Thought at first it was from a bird but I see it has teeth at the back of the jaw so now thinking maybe a rat?
Roughly 2.5 inches long.
"Every day is ordinary, until it isn't." - Bernard Cornwell-Death of Kings