Forum home
›
Wildlife gardening
A question about Red Clover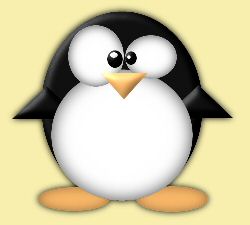 madpenguin
Posts: 2,527
I have some Red Clover growing in my 'Meadow Lawn'.Not sure if this is from a plug or seeds that I planted a couple of years ago or something that has just turned up.
3 months with no rain has taken its toll.The Red Clover has not been cut at all.
I really want to be able to mow the lawn so everything is roughly the same height.
My question is:-If the clover is cut down and eventually mown will it spread like its White counterpart or is this a variety one that always grow tall like this?
"Every day is ordinary, until it isn't." - Bernard Cornwell-Death of Kings