Forum home
›
Problem solving
Poorly Himalayan Honeysuckle
elaine.mcgovern68
Posts: 11
Hi, this is my first time posting, I am a very inexperienced but enthusiastic gardener 
I have What I believe is a Himalayan Honeysuckle that has flowered prolifically in the past but looks very sad this year
 I did snip off some stray branches last autumn (as I have in previous years) because it was getting so full and bushy, but must've done something to upset it.  
My neighbour also has one and theirs is lush:
That's how mine has looked before but this year it just looks a bit bald and fed up with hardly any flowers: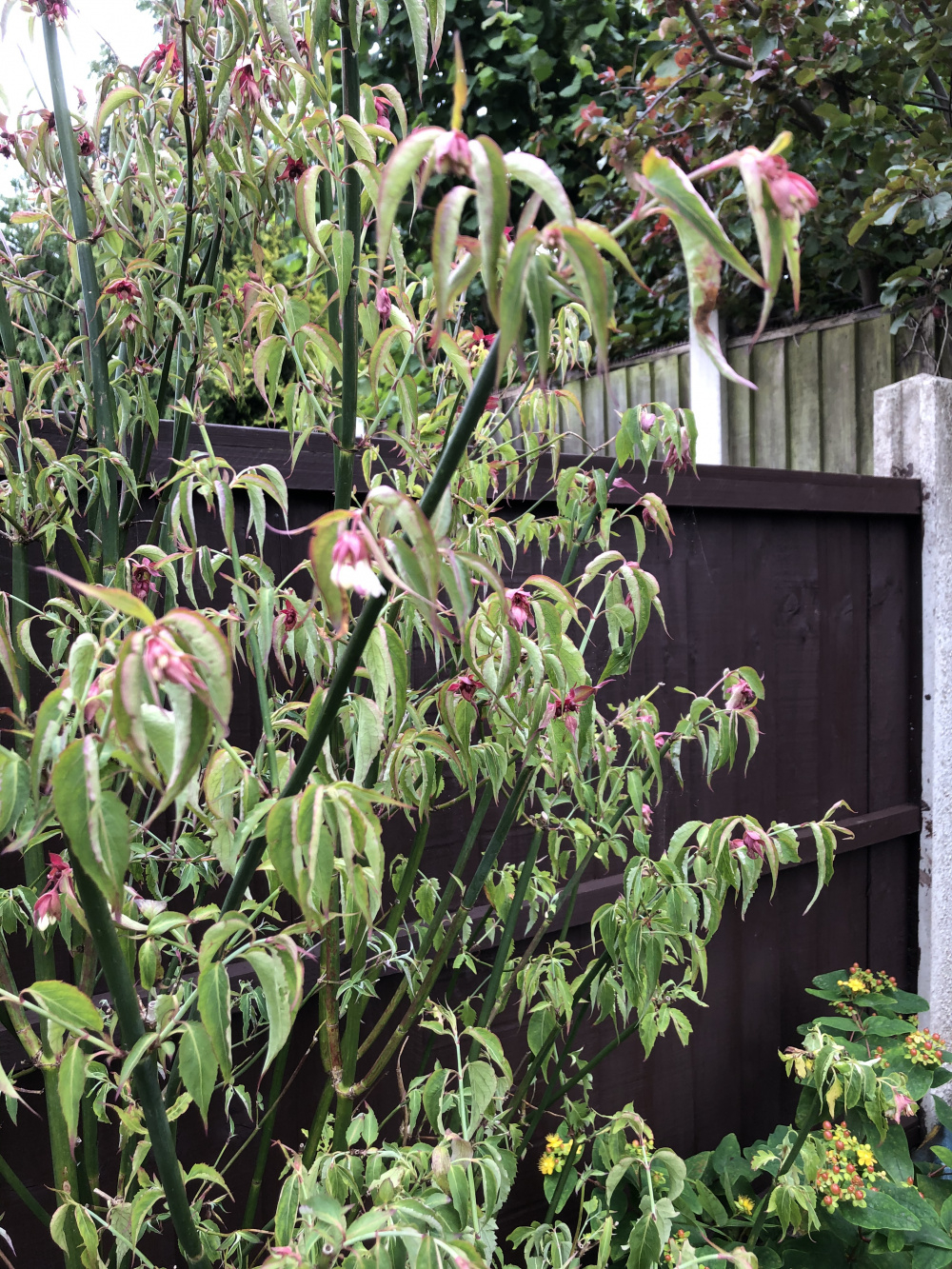 I live in Derbyshire, this is a south facing garden and the plant is near the top of the garden. Not sure of the type of soil, sorry. 
Any advice would be appreciated, I wondered if I should cut it hard back at some point in the hope it gives it a boost? 
Thanks for reading my post.