Forum home
›
The potting shed
Where should I move to?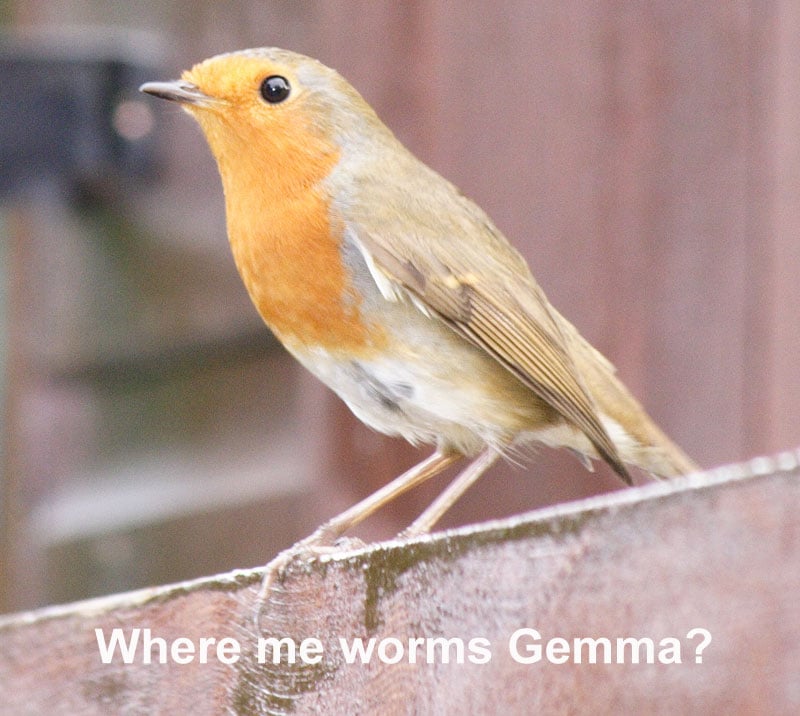 GemmaJF
Posts: 2,286
I'm getting itchy feet and thinking of moving.

We've currently got a three bedroom house in a small village with a moderate garden. It is very rural but we have neighbours directly either side. The back gardens adjoins a large arable field.

I've never really been happy here. Neighbours can have extensions built, contractors in 24/7, late night hot tub parties, but I get comments that I'm 'too noisy' when I water the garden with a hose!

It's a case really of townies moving into a rural area and now we have them on both sides.

I'm looking at moving to a two bedroom house (my son will go his own way soon) with significantly more land (min 2.5 acres).

I've always been interested in self-sufficiency and small holdings, but now being in my fifties, not looking at a mini farm, just somewhere with enough room to grow plenty of veg, have chickens and perhaps a pet pig to process the compost! Energy self-sufficiency would be wonderful also.

What I want to get away from is the attitude locally, intensive arable agriculture and having neighbours directly either side, I just feel squashed in the middle and open to their opinion when doing the simplest thing like digging up some spuds.

On the radar at the moment, Norfolk, Wales, Yorkshire

So can anyone help suggest where I'll finally find a place that I really feel is my own, wildlife is still abundant and I'm unlikely to have selfish neighbours?