Forum home
›
Wildlife gardening
Seagulls!!!!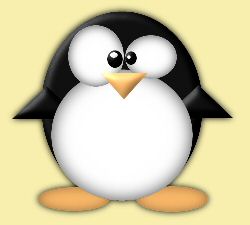 madpenguin
Posts: 2,527
I have lived here for 18 years and only ever seen 1 seagull.
This morning I had 5 large Herring gulls on the drive.They had taken the suet block from inside a caged feeder I use for blackbirds and other ground feeders.The block was only put out last night and usually lasts 2 days.
Cannot afford to feed the seagulls who have presumably come in from the coast as no visitors on the seafront during lockdown.
Now have to see if I can fashion a cage within the cage.Thinking of another suet block holder so blackbirds can get it but seagulls cannot drag it out!!
"Every day is ordinary, until it isn't." - Bernard Cornwell-Death of Kings