Forum home
›
Garden design
What to plant in my front garden?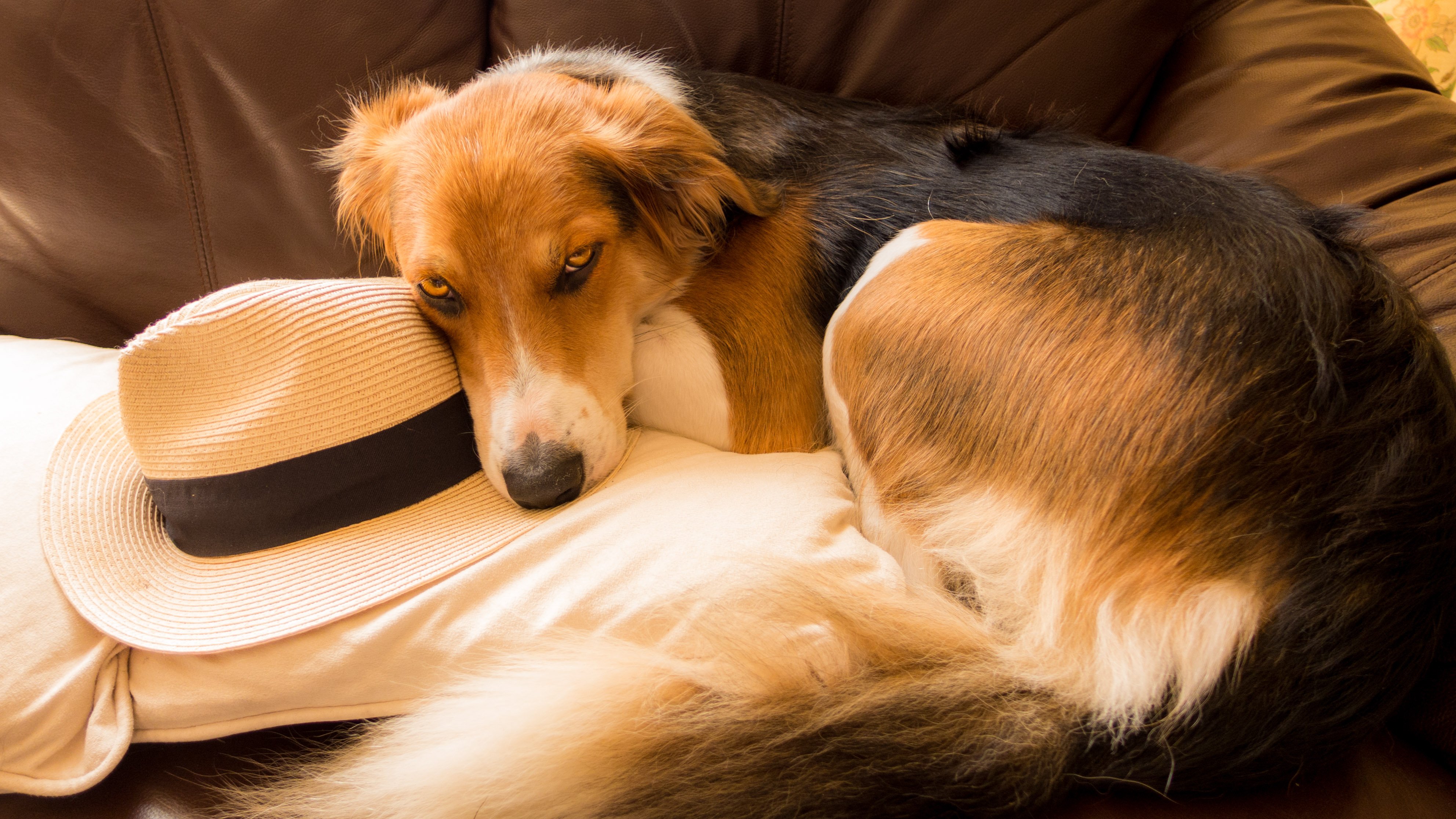 Pete.8
Billericay, Essex
Posts: 6,524
Last year I had a lot of work done at my property including a new drive since when I've been thinking about what I can plant there and I'm not coming up with many ideas.
The front of the house faces north so most the area is in shade between around late September to March but gets full sun the rest of the year.
I'd like something to plant all the way around the edge of the drive that gets to around 1m tall and 1m wide. The overall distance around the edge of the whole drive is 15m.
The soil is generally quite heavy clay but I will dig in compost etc.
I'd prefer a formalish look and was considering something along the lines of Hydrangea Vanille-Fraise, but I'm not sure.
Should I go for the same pant all the way round or a mix?
Any suggestions please folks?
This is the side border (1m wide)
This is the area in front of my acer
Mid winter - looking especially bleak
Knowledge is knowing that a tomato is a fruit.
Wisdom is not putting it in a fruit salad.