Forum home
›
Plants
Geranium question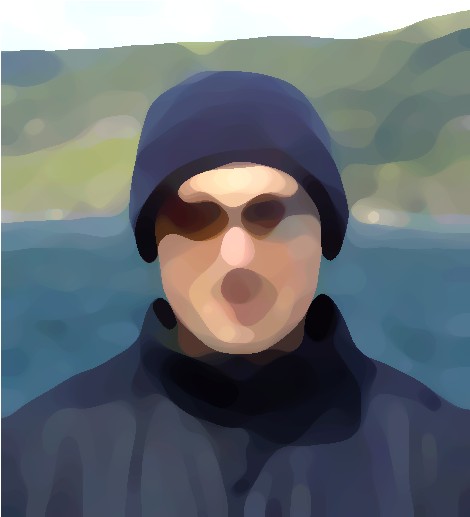 KeenOnGreen
Posts: 1,819
Two questions about Geraniums;

1) My Geranium magnificum only repeat flowers if I cut it back hard after the first flowering.  Is there any need to deadhead after the first flowering, if I am going to cut it back anyway, or does this increase the number of flowers in the second flowering?

2) Geranium oxonianum: I've read this is very vigorous, and we have it in a trough which contains it.  I'd like to move some into a planting bed, but don't want it to take over.  I was thinking of cutting a hole in the base of a large plastic plant pot, and sinking this into the ground to contain the roots.  Has anyone tried this, or any other techniques.