Forum home
›
Problem solving
Can I underplant a Laurel in a pot?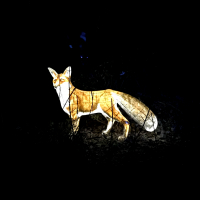 TheGreenMan
Tyne & Wear Green Belt
Posts: 1,600
Hi.  I have a bay tree (pic) in a pot (it seems to be doing quite well; fourth spring we've had it) and I've recently discovered how much bees and moths love Lamium.  I managed to get a couple of new Lamium plants and was wondering if I could pop one in with the bay (pic) or will it interfere too much?  In my mind it will overtake the bay tree's roots and the bay will suffer.  Any advice?