Forum home
›
Garden design
Show me your garden..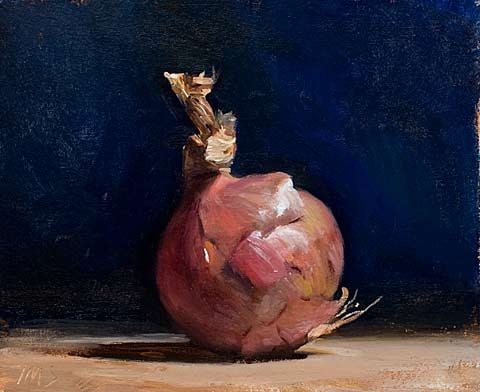 Blue Onion
Posts: 2,556
Since I won't be making it around to tour any beautiful formal English gardens as planned.. I would appreciate a virtual tour of
your
garden.  Please limit it to three images per person, for those on slower connections.  Show me your formal borders, cottage borders, veg plots, allotments, patio containers, window box, windowsill garden, or however you grow.  
Here is my view as I currently sit on my front porch sipping my Earl Grey, surveying my domain.  
When we bought this house seven years ago, that was just an island of rocks with two trees.  And an ugly white vinyl fence.  I've planted up the rocks with perennials in purples, whites, and yellows to go from spring to fall.. from forsythia to mums.  The fence behind now has hollyhocks growing all along it, to block out the blinding white in summer.  It's currently my nicest looking area of garden.  
Utah, USA.