Forum home
›
Plants
Have I been growing a weed  for several months? Pic.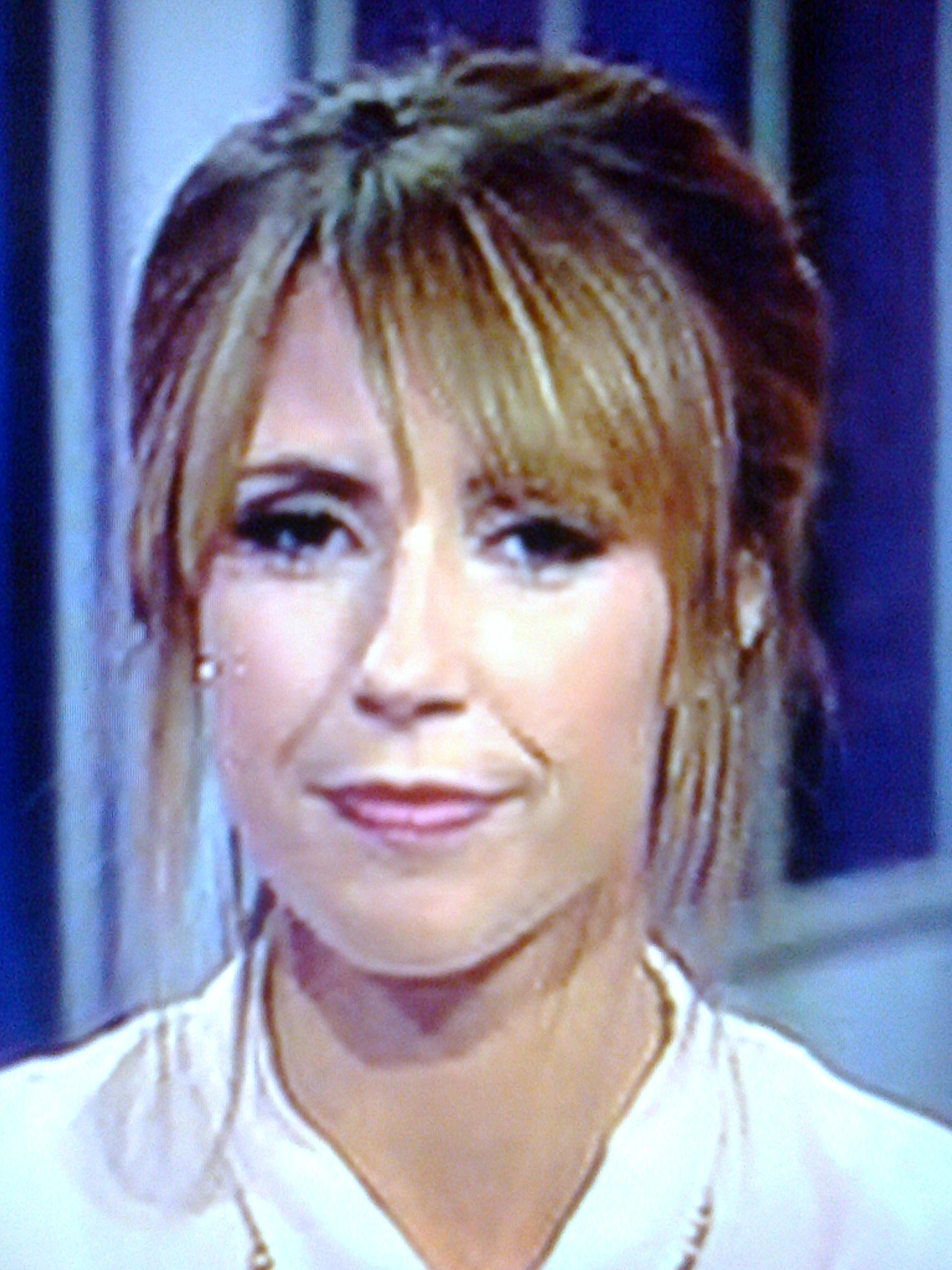 young codger
Posts: 529
At the time I potted this up, I must have been convinced that I knew what it was. Several months later I have no idea. Some sort of 'cuckoo plant' that has taken over the pot maybe? It lives outdoors. Just fetched it in to take photos. It seems to be quite healthy apart from a couple of singed leaves. 
I'm hoping it is something more interesting than a weed. Looks a bit like a Beech.