Forum home
›
Wildlife gardening
Are these going to be Ladybirds?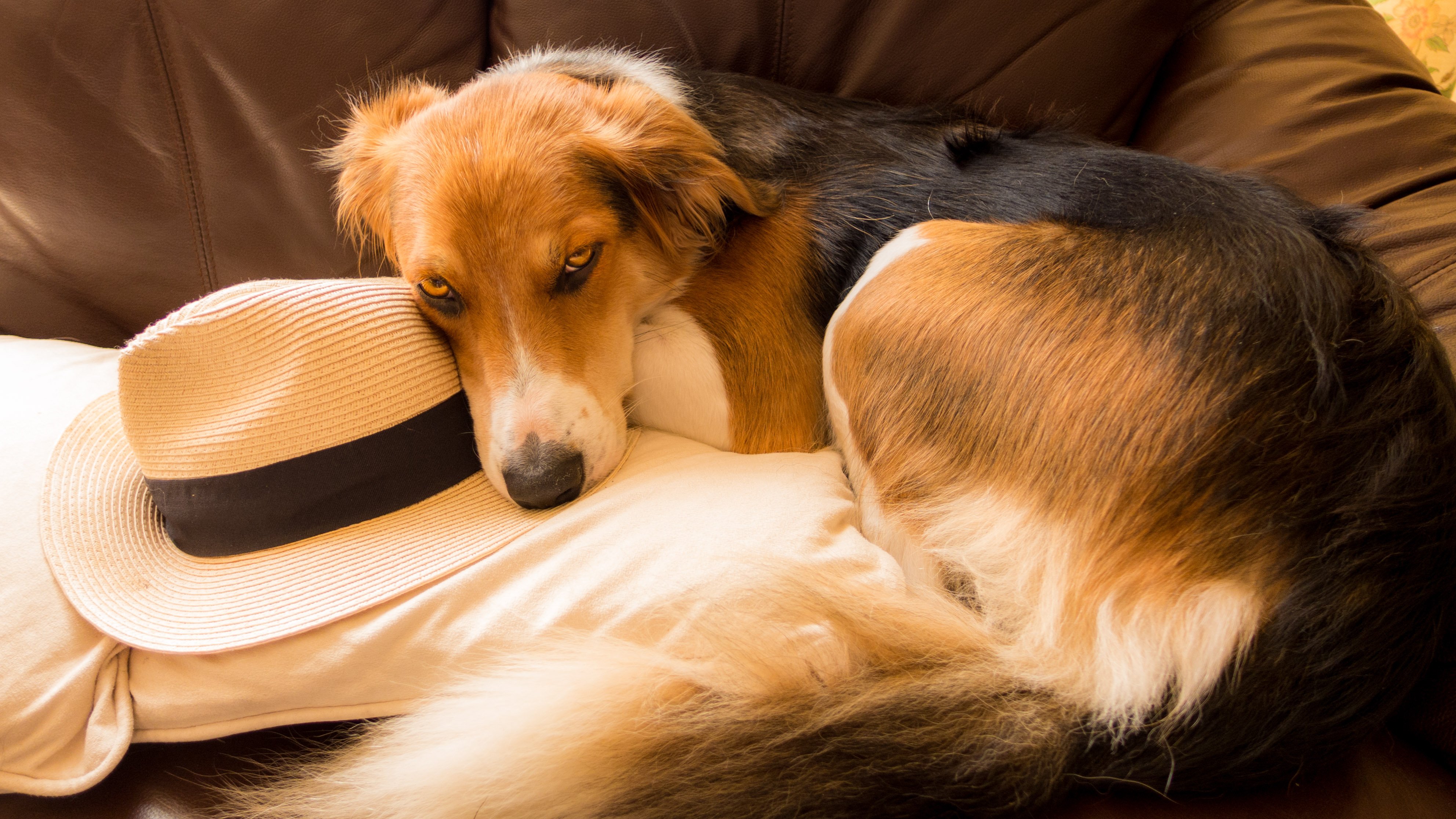 Pete.8
Billericay, Essex
Posts: 6,306
Over the last few weeks I'm very pleased to see my garden infested with ladybirds. They seem to be everywhere - which is wonderful.
I'm also finding hundreds of these stuck onto a wide variety of surfaces.
They are attached by what looks like a little suction pad.
The ones on this brick have been there at least a week now.
Knowledge is knowing that a tomato is a fruit.
Wisdom is not putting it in a fruit salad.