Forum home
›
Wildlife gardening
Preformed wildlife pond liners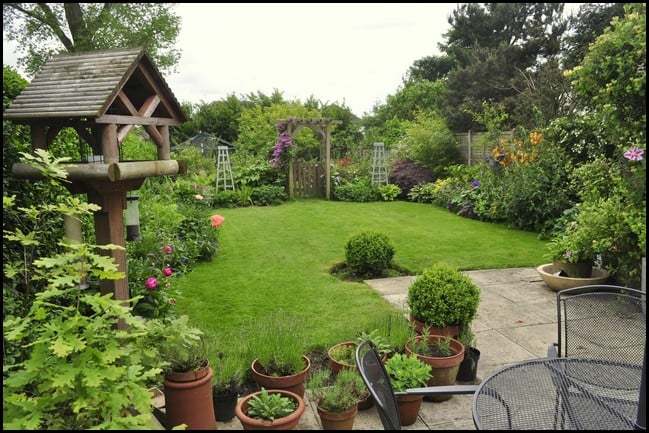 LeadFarmer
Posts: 917
Anyone know of a good shaped preformed pond liner for a wildlife pond?

I'll start off by stating that I hate these plastic preformed pond liners. However, I'm wanting to put a 2nd pond in an area of the garden where there's a fair chance at some point our labrador might venture in, because thats what he does. I could use a butyl liner and place smooth stones all over it, but a preformed one would prevent leaks. I'd conceal any visible plastic with stones, planting and logs.

Most preformed liners have steep sides, with only small areas with a shelf for planting. Are there any shaped specifically for wildlife ponds?