Forum home
›
Problem solving
Mole in the compost?
Birdy13
Posts: 595
I think I've got a mole who has booked himself into a new restaurant - my compost heap. What do other members think of the evidence?
There are a few remedies I know that don't work (according to other posts on this forum)...
But I thought I might try the pickled onion cure...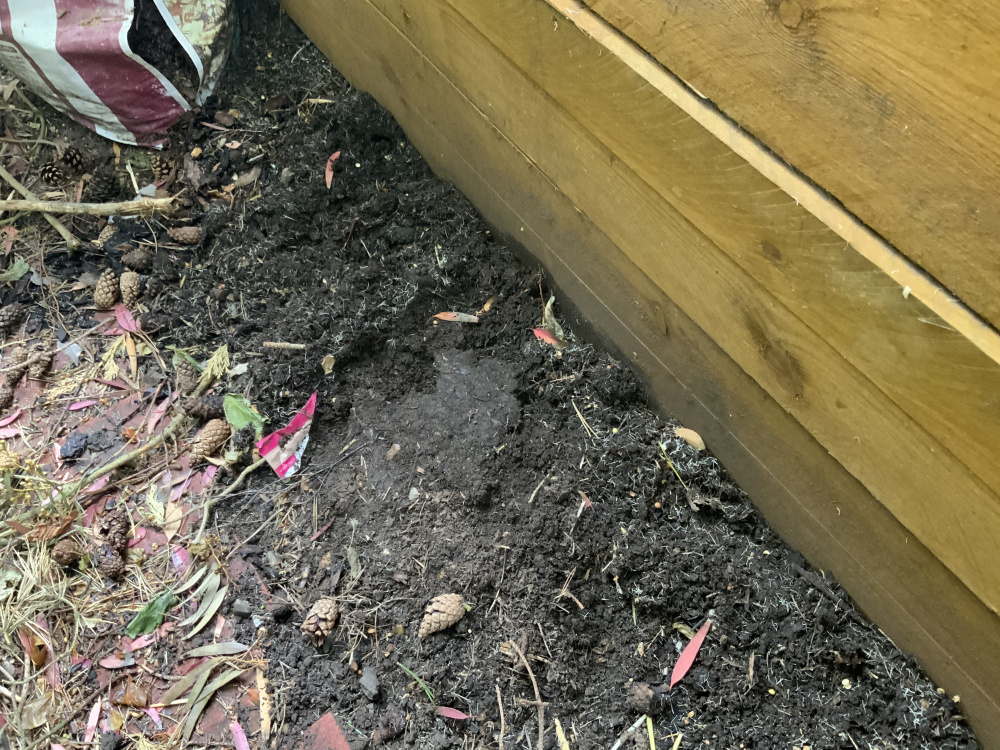 If it is a mole, then at least that explains 
[a] why all the compost I shifted last week looked so fantastically crumbly...
...but unfortunately, that also explains 
[b] why I didn't see 
any
 of the hundreds of worms that should have been there...
But if it's
not
a mole ...
... I'll just have to introduce the pickled onions to nice cheese sandwich and beer! 😋
(I've just had an after thought...Does anyone know how to cook mole? ) 🤔