Forum home
›
Fruit & veg
Growing semi-determinate tomatoes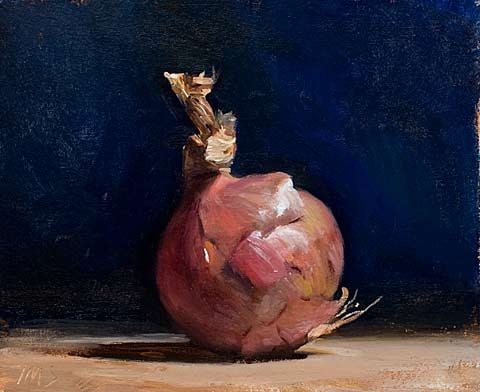 Blue Onion
Posts: 2,984
This year, for the first time, I am growing a variety of tomato called Hamson (DX-52-12).  It was developed by a local state university to grow well in Utah (short season, high altitude, arid summer, low humidity, blazing sun, etc), and produced by an instate seed company.  I've always had good success with cherry type tomatoes, but never cutting varieties.. so I gave these a try this year.  
It says it's a semi-determinate variety.  The internet explains that 'semi-determinate' means an indeterminate with bushing habits.  
Mine are stocky and healthy, and I put them each in a tomato cage when planting outside in a raised bed two weeks ago.  
What I can't figure out though.. do I pinch out the suckers?  Or let them grow?  What do you do with your semi-determinate tomatoes?
Utah, USA.