Forum home
›
Fruit & veg
Tomorite substitute?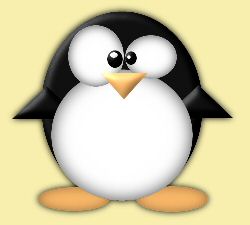 madpenguin
Isle of Wight
Posts: 2,422
My Mum has asked me to get her some Tomorite for her single tomato plant.
Current times mean my choice of shops are limited and the supermarket had none.
Online prices are too much for a single plant.
Is there a substitute that I could get her?
"Every day is ordinary, until it isn't." - Bernard Cornwell-Death of Kings